Welcome!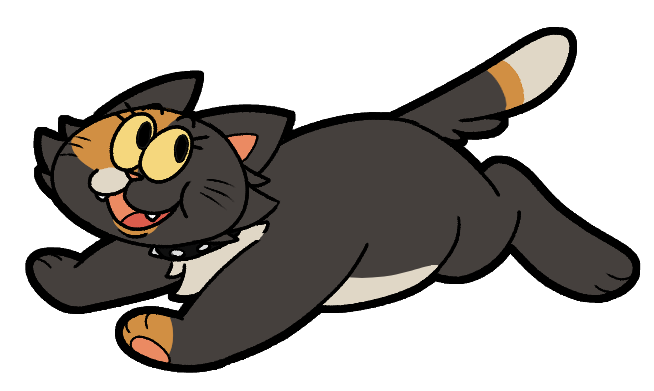 Hi, hello, and Welcome to my Personal Website!
My goal for this site is to help me "unmask" by expressing myself with minimal filtering, while having fun and making connections along the way. Too lofty of a goal for a simple Neocities site? Probably, but at least you can't say that I didn't try.
---
The primarily target audience for my site is myself, so I talk about a wide variety of (usually niche or self-indulgent) topics on here. If you're looking for any kind of consistency, then this isn't the site for you.
lipu mi li lon toki pona kin.
While browsing my site, please keep in mind that it...
is still a work in progress.
heavily uses JavaScript.
is rated 14+, due to occasional mild swearing and talk of sensitive subjects.
is also available in toki pona (o lukin e lipu mi lon toki pona).
is best viewed with Firefox, but should work on all browsers.
is best viewed on desktop, but still mobile-friendly.
I also suggest reading my accessibility page if as adfasfad sfasd fasdf.
Thank you for visiting my website out of the literal billions of other sites online. Feel free to look around, and make sure to sign the guest book when you're done! I hope you enjoy your time here :)
Use for light mode maybe:
Use for dark mode maybe:
Latest Updates
Subcribe to my RSS feed to recieve updates blah blah!
Audio of the Now!
blah blah
Media of the Now!
blah blah